How can you power up your game?

Private Sessions
Powerful way to peak performance
Personalized sessions to match your needs

Remove mental blocks

Improve mental strength

Boost self confidence & efficacy
Group Program
Power up your team's game
Learn tools to power up your team.

Improve team collaboration

Increase focus

Mental readiness for competition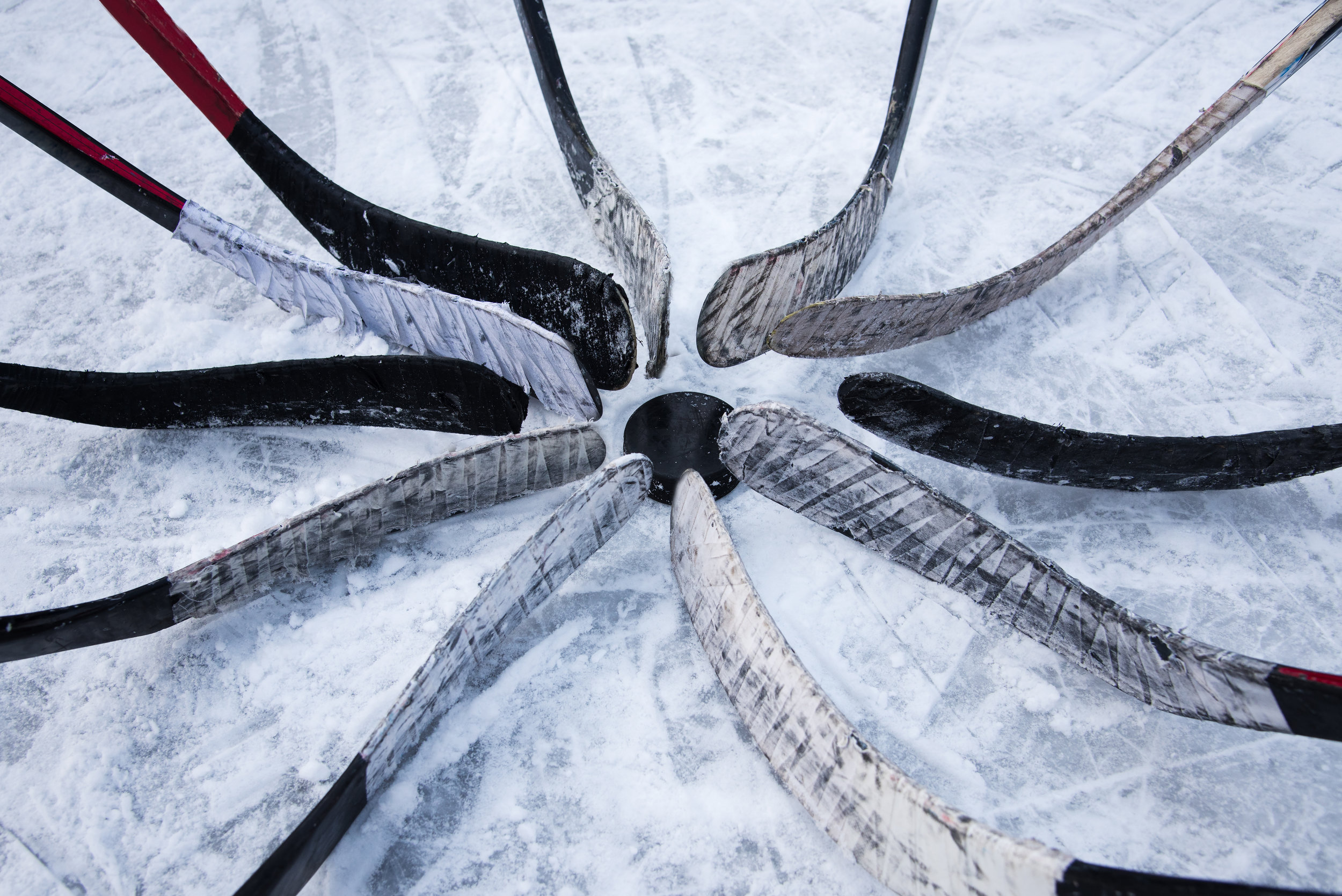 Team Workshops
Experiential events for your team
Boost team's efficacy

Improve team's inter-communication

Build on team's synchronicity

Mental readiness for competition
For Coaches
Mental toughness is a required but often missing, element of success. Improve the resiliency of the athletes you coach.
Improve your communication effectiveness with your athletes and your collaboration with their support team.
Develop strong team spirit and team connection for maximum results during training and games.
For Parents
Being a parent to a competitive athlete is a very rewarding and challenging role. The physical and mental load, especially before competitions, can take its toll on you as well as your athlete.
How can you support your athlete through wins or losses? How can you motivate them when they need it most?
How can you keep your own sanity?